WELCOME TO THE CANADIAN HOMEOPATHIC CONFERENCE WEBSITE
Thank you for visiting our Canadian Homeopathic Conference (CHConference) homepage. Our CHConference 2020 Directors are invested in bringing you an exciting Canadian Homeopathic Conference. The next CHConference 2020 will be on April 17, 18, 19 2020. Our proposed location will be in Mississauga, Ontario. We are setting this yearly time frame  for our future conferences 2021, 2022 to coincide with Homeopathy Month and Samuel Hahnemann Birthday (April 10, 1755).
More details to follow soon.
THE CANADIAN HOMEOPATHIC CONFERENCE
is brought to you by the following associations:
Ontario Homeopathic Medical Association (OHMA)
BC Association of Homeopaths (BCAH)
Syndicat Professionnel des Homéopathes du Québec (SPHQ)
Manitoba Homeopathic Association (MHA)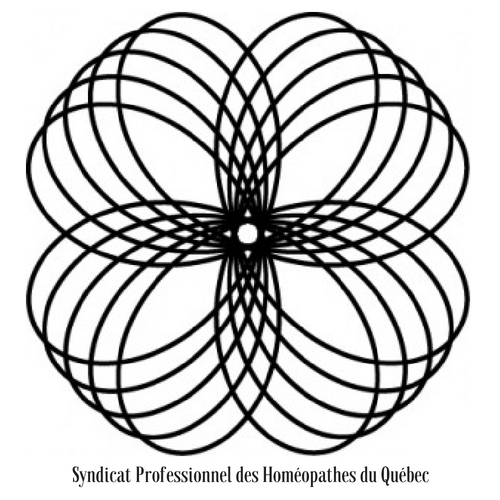 Be a part of an extraordinary gathering of our professional
homeopathic community as we welcome speakers
from around the Globe.