WELCOME TO OUR SIXTH ANNUAL CANADIAN HOMEOPATHIC CONFERENCE
Dr. Peter Fisher
(2 September 1950 – 15 August 2018)
The news of Dr Peter Fisher's untimely passing was exceptionally sad.  We enjoyed our time with him as a speaker at our last conference where he shared his wisdom, knowledge and research with us.
This conference will be dedicated to Dr Fisher.
THE SIXTH ANNUAL CANADIAN HOMEOPATHIC CONFERENCE
is being brought to you by the following associations:
Ontario Homeopathic Medical Association (OHMA)
BC Association of Homeopaths (BCAH)
Syndicat Professionnel des Homéopathes du Québec (SPHQ)
Manitoba Homeopathic Association (MHA)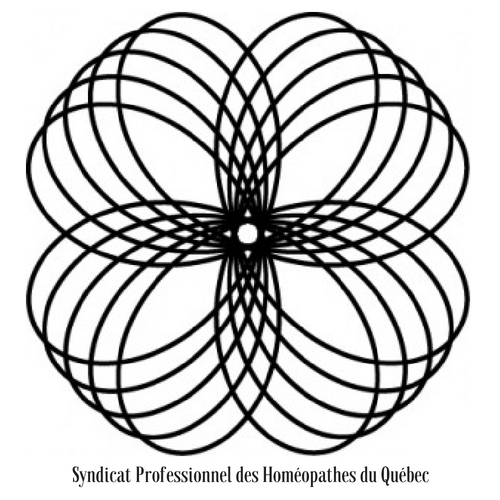 Be a part of an extraordinary gathering of our professional
homeopathic community as we welcome speakers
from around the Globe.